Oliver Bracko
Principal Investigator
Oliver Bracko will be a Research Assistant Professor at the University of Miami. He will join the Department of Biology in 2021 after finishing his postdoctoral training at the Meinig School of Biomedical Engineering at Cornell University with Chris Schaffer. Previously, he was in the Lab of Susanne Wegner at the University Hospital Zürich, Switzerland, and did his PhD in the Lab of Sebastian Jessberger at the ETH Zürich, Switzerland. Oliver enjoys the outdoors and is an active birder.
Devi Priya Patcha
Undergraduate researcher
Devi Priya Patcha is an undergraduate student at the University of Miami, majoring in Neuroscience. She volunteered at Mayo Clinic in various departments, gaining a novel perspective on the work put into effective medical care. She hopes to explore research on neurodegenerative disease as a path to learn more about the subject and to pursue her interest in medicine. In her free time, Devi Priya enjoys creating visual art and performing dance as well as tutoring younger students.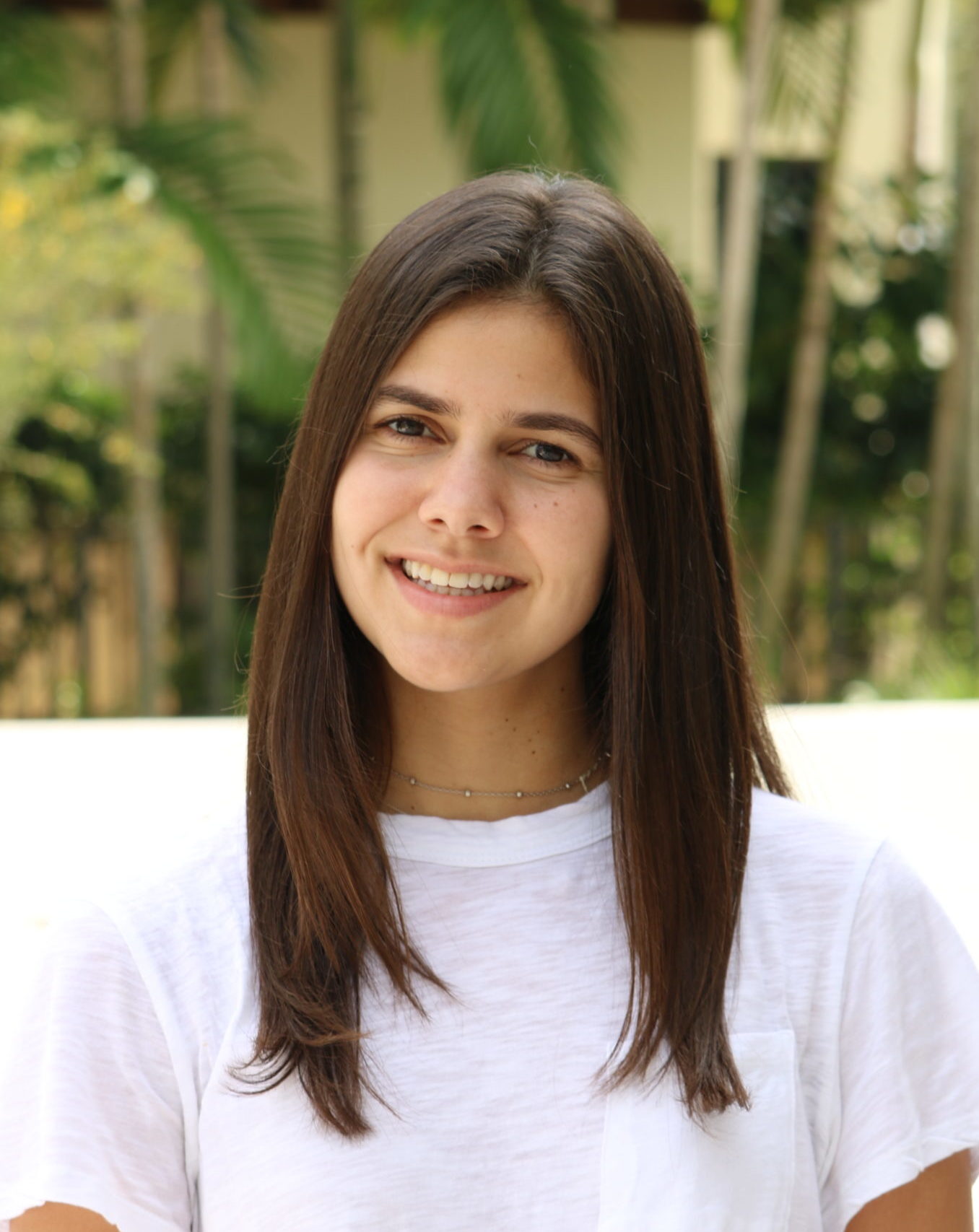 Sofia Lopez
Undergraduate researcher
Sofia Lopez is a Senior at the University of Miami majoring in biomedical engineering with a pre-med concentration and minoring in chemistry and psychology. She will be a research assistant to Oliver Bracko and after graduation, she plans to attend medical school.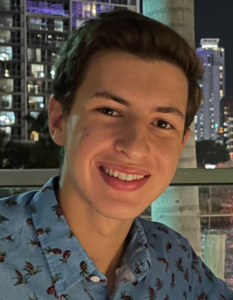 ​Jordan Biller
Undergraduate researcher
​Jordan Biller is a first-year undergraduate student at the University of Miami studying Health Science and Music, on the pre-medical track. This is his first position in a research lab. Jordan enjoys running, cooking, and reading.