Oliver Bracko
Principal Investigator
Oliver Bracko will be a Research Assistant Professor at the University of Miami. He will join the Department of Biology in 2021 after finishing his postdoctoral training at the Meinig School of Biomedical Engineering at Cornell University with Chris Schaffer. Previously, he was in the Lab of Susanne Wegner at the University Hospital Zürich, Switzerland, and did his PhD in the Lab of Sebastian Jessberger at the ETH Zürich, Switzerland. Oliver enjoys the outdoors and is an active birder.
Devi Priya Patcha
Undergraduate researcher
Devi Priya Patcha is an undergraduate student at the University of Miami, majoring in Neuroscience. She volunteered at Mayo Clinic in various departments, gaining a novel perspective on the work put into effective medical care. She hopes to explore research on neurodegenerative disease as a path to learn more about the subject and to pursue her interest in medicine. In her free time, Devi Priya enjoys creating visual art and performing dance as well as tutoring younger students.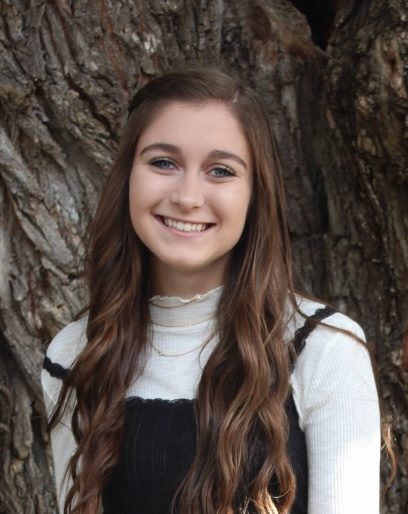 Emilia Weiss
Undergraduate researcher
Sofia F is a sophomore at the University of Miami studying Biology with a minor in chemistry on a pre-veterinary track. She volunteers at various animal hospitals and is the secretary of the marine mammal rescue team on campus. She hopes to expand her work with animals by handling mice in the Bracko Lab while also discovering valuable information about neurodegenerative disease. Emilia enjoys working out, trying new coffees, and personal training in her free time. Currently, Emilia is working on a collaborative project with Dr. Perez-Pinzon at the Miller School of Medicine.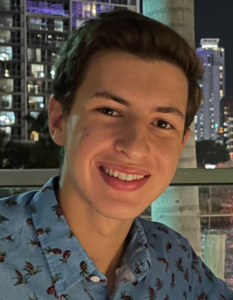 ​Jordan Biller
Undergraduate researcher
​Jordan Biller is a first-year undergraduate student at the University of Miami studying Health Science and Music, on the pre-medical track. This is his first position in a research lab. Jordan enjoys running, cooking, and reading.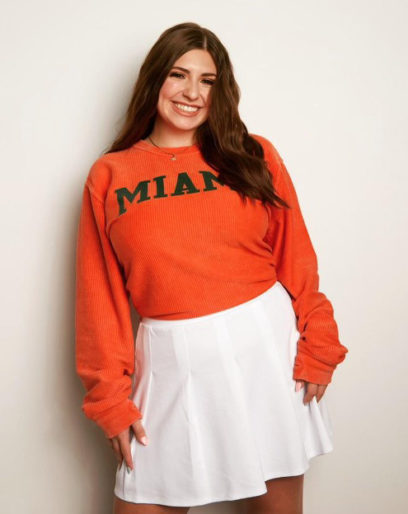 SOFIA FRANCIOSA
Undergraduate researcher
Sofia Franciosa is an undergraduate student studying at the University of Miami. She will be receiving her Bachelor of Science in Biomedical Engineering in the Biomaterials and Tissues concentration with a Dance minor. She has done lab work in the past at American University using PCR to study enzymes and bacteria during the National Student Leadership Conference. She has also had a job at LifeTime Fitness as a camp lead. She will be an undergraduate researcher under Dr. Oliver Bracko and is currently funded by a diversity supplement for the NIA. She plans to attend graduate school after graduation. Sofia enjoys singing, dancing and anything adventurous.
Zeynab Tabrizi
PhD student
Zeynab is a PhD student in the lab. She will be researching the potential involvement of neutrophils in the development of Alzheimer's disease. Her primary focus will be the identification of specific subpopulations of neutrophils and their interactions within the Alzheimer's pathogenesis. She holds an MSc degree in medical immunology and has a background as a researcher, actively contributing to several research projects exploring the etiology of neurodegenerative disorders such as schizophrenia, paranoid personality disorder, autism spectrum disorder, and addiction. She enjoys traveling, and swimming.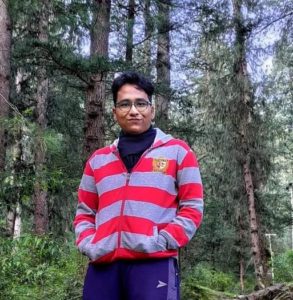 Supriya Chakraborty
PhD student
Supriya is the first PhD student in the lab. He will be studying the involvement of neutrophils in frontotemporal dementia. Supriya has got his B.Sc degree in zoology from RKMVC College and M. S from IISER Mohali, India. He likes cycling and painting in his free time.
Nairuti Bhatt
Ms student
Nairuti is a first graduate student in Dr.Bracko's lab. She will be researching on effects of neutrophil-platelet interaction in neurological diseases like Alzheimer's. She graduated from the State University of New York, Albany with a major in biology, and has work experience on silver-nano particles, PCR, and some bodily fluids. She enjoys cooking, traveling, playing badminton, and listening to music in her free time.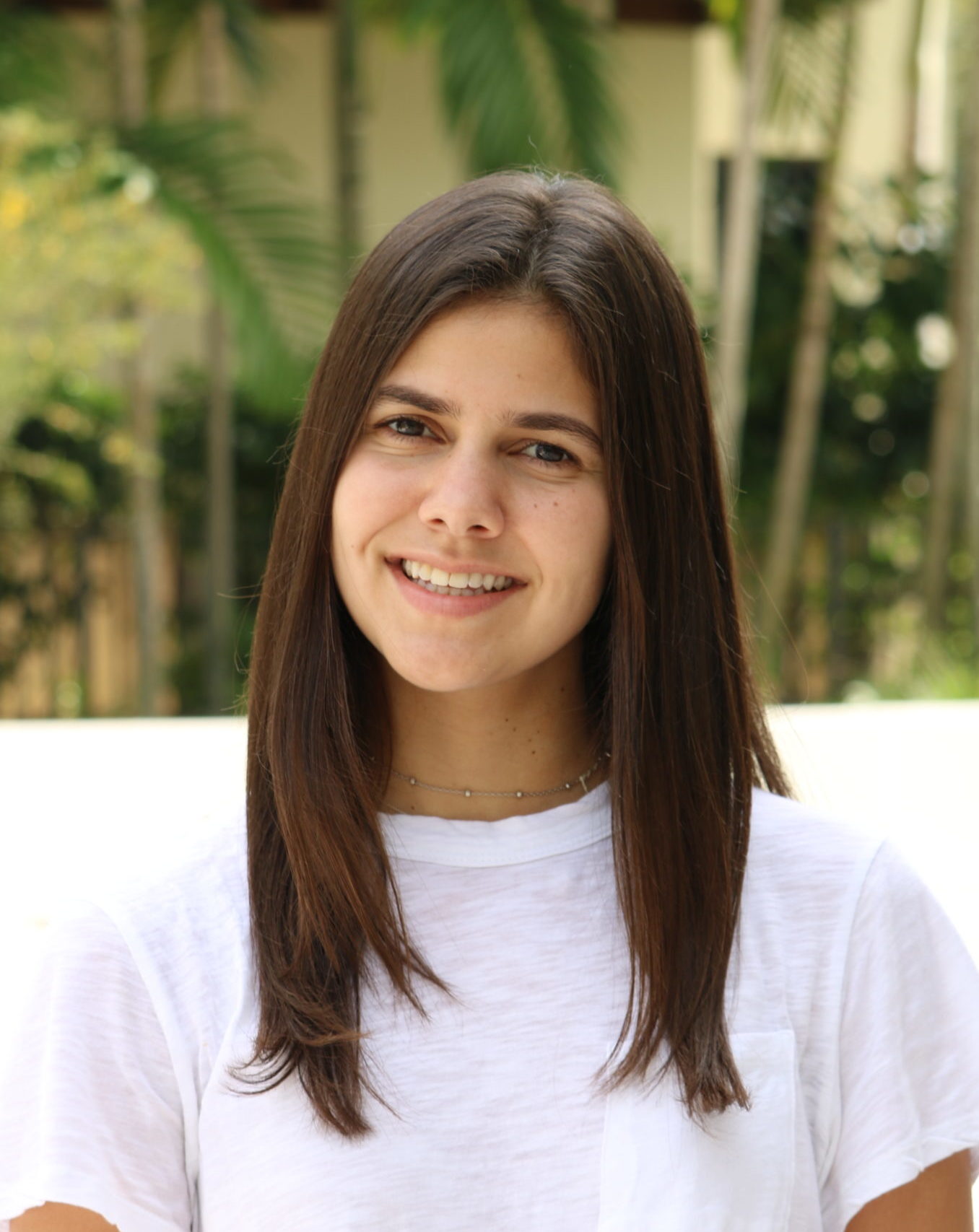 Sofia Lopez
Undergraduate researcher